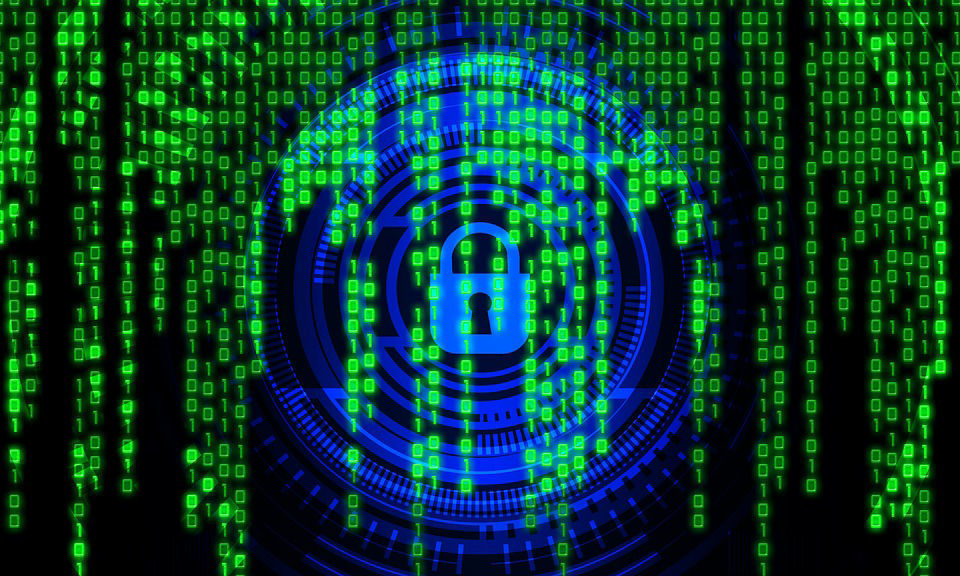 Cyber Security Bootcamp
The bootcamp focuses on the methodologies and practices of basic security concepts used by cyber security professionals. The bootcamp uses tools and techniques to educate students on the basics of cybersecurity and the practices associated with securing networks and operating systems.
Training Type
In-class at NITA premises (Dammam).
Learning Outcomes
At the end of the bootcamp, the trainee will be able to:
Define the main components of a cyber security network architecture
Apply the principles of cyber security engineering
Learn about security tools and hardening techniques
Analysis of threats and risks in the context of a cybersecurity architecture
Evaluate cyber security incidents to apply the appropriate response
Evaluate the outcomes of decision making in cybersecurity scenarios
Access to additional external resources to supplement knowledge of cyber security
Registration Closed